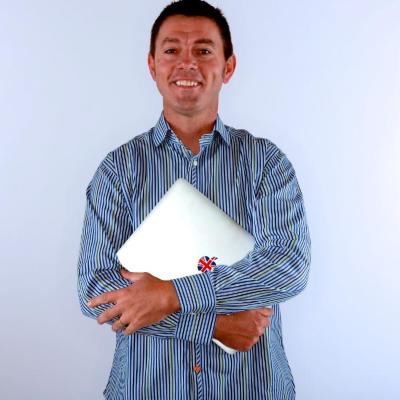 Chris Penny
West Chester University
West Chester, PA
About Me
I am a proud parent of three amazing little boys, Conner (9), Liam (7) and Keagan (5). I am a Professor of Educational Technology at West Chester University, and a graduate of Penn State University.
Contact Details
Email

Twitter

Website
Conversations I'm Presenting
Comments
Log in to post a comment.