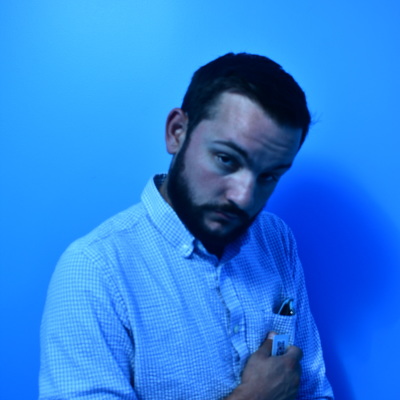 Phil Linder
Hudson High School of Learning Technologies
New York City
About Me
I have been a teacher for 9 years, most of which has been at Hudson High School of Learning Technologies in the New York City DOE, and I am a serial attendee of Educon. I have been engaging in a lot of thought around the design of the school system, and as an historian, I wonder about the purpose of mass education and its intended goals. Are we doing it right or are we cogs in a perpetuation machine?
Contact Details
Email

Twitter
Conversations I'm Presenting
Comments
Log in to post a comment.