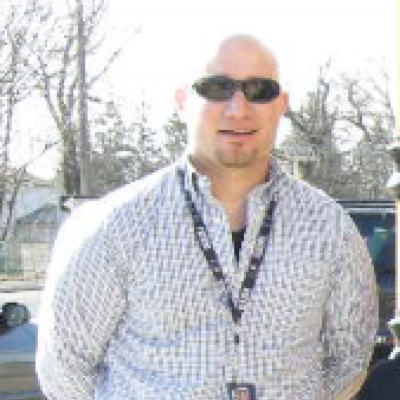 Gerald Paterson
Tabernacle Elementary School
Tabernacle, NJ
About Me
My background includes 20 years of administrative and teaching experience at the elementary, middle school, and college levels. Over the past ten years, I have had the distinct pleasure to work in two administrative capacities for the Tabernacle School District. Starting in 2007, I worked for two years as the Supervisor of Programs in Tabernacle's Curriculum Department. In 2009, I was promoted to Principal of Tabernacle Elementary School. As an elementary principal, I am responsible for providing a safe, secure, and nurturing, educational environment for approximately 370 students. I also supervise approximately 50 teachers and support staff members.
Some of my experiences at the administrative level include one, conducting board of education presentations on student data and state mandated testing; two, providing administrative oversight on curricular initiatives centered on balance literacy and mathematics; three, developing proposals that align with the vision for Tabernacle Elementary School, such as continuing the development of an outdoor learning center, collaborating with staff and parents on starting and maintaining a school garden which provides fresh vegetable for people in need in the surrounding community, and creating a continuity of instructional techniques and programming across grade levels; and four, working with staff, parents, community members, and students to create a philosophy for educating students in the Tabernacle School District.
Contact Details
Twitter
Comments
Log in to post a comment.