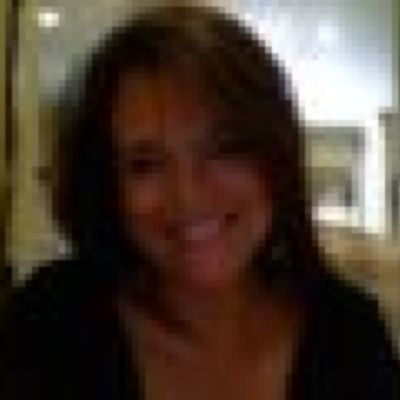 Laura Deisley
Lab Atlanta 2.0, Inc.
Atlanta, Georgia
About Me
https://www.linkedin.com/in/lauradeisley/
Formerly Director of Strategic Innovation at The Lovett School (2007-2019). Founder of Lab Atlanta 2.0, Inc.—an independent nonprofit that it is iterating the Lab Atlanta prototype. What was Lab Atlanta's first prototype? An honors-level semester in the city (think study abroad) bringing urban public and private school students together to build empathy and understanding of one another and their city—it's history, challenges and opportunities.
Contact Details
Twitter

Website
Conversations I'm Presenting
Comments
Log in to post a comment.