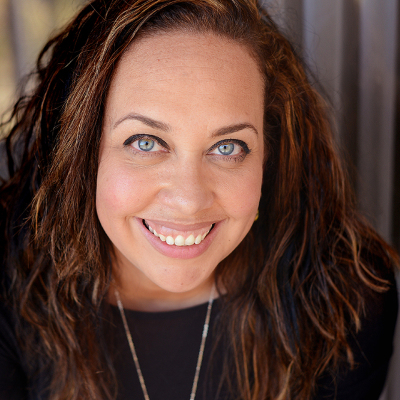 Kelly Hurst
Illinois
About Me
Kelly Wickham Hurst is a 23 year public school veteran as both a classroom teacher and an administrator in guidance dean and assistant principal roles. Her work has primarily been in the middle and high schools and she's written about education and race and single parenthood as well as other social justice issues since 2005 on her blog, Mocha Momma. In 2016 she created Being Black at School to help advocate for Black students both in schools with educators as well as for parents raising Black children. She is the married mother of 6 and lives in Illinois.
Contact Details
Twitter
Conversations I'm Presenting
Comments
Log in to post a comment.