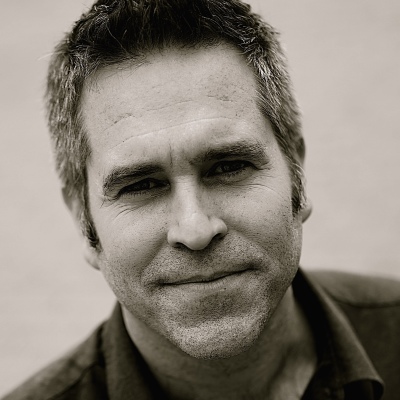 JoJo Farrell
NYC Department of Education
Brooklyn, NY
About Me
JoJo Farrell has spent the last 8 years working as a New York City public school teacher. He's currently the Deputy Director of Digital Engagement for the NYC DOE where he supports teachers using technology to increase student achievement and teacher effectiveness. JoJo recently launched a new program, SPOC Squad. SPOC Squads are cohort of SPOCs (Technology Single Points of Contact) who collaborate onsite at schools to solve a problem or accomplish a group task to be shared with the community of over 1,000 NYC SPOCS. He was awarded the 2015 Excellence in School Technology Award for his work managing a student technology squad, converting his school to Google Apps for Education, and for his onsite professional development for his school in W. Harlem to a staff of 70 teachers. Before joining the NYC Teaching Fellows program in 2008, JoJo worked as a journalist and radio reporter in Oakland, Ca, as well as a program director for the human rights organization Global Exchange where he managed programs in California, Mexico, Cuba, and Venezuela.
Contact Details
Email

Twitter
Conversations I'm Presenting
Comments
Log in to post a comment.