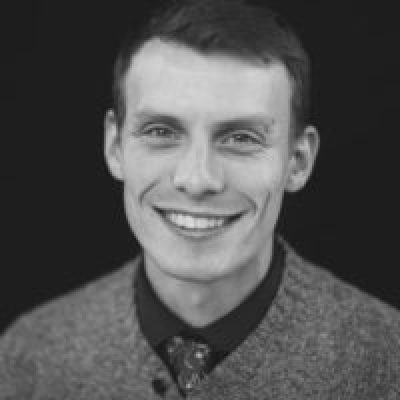 Evan Sharp
Coast Mountain Academy
Squamish, BC
About Me
On any given day I get to teach 80% of my passions: PE, English, History, Philosophy, Programming and Tech. If there is a Mountain Bike Team ride or an Ultimate practice that day, I get it to 90%.
If I can just find a way to fit ice climbing, ringette, and ski touring in there …
Contact Details
Twitter

Website
Comments
Log in to post a comment.