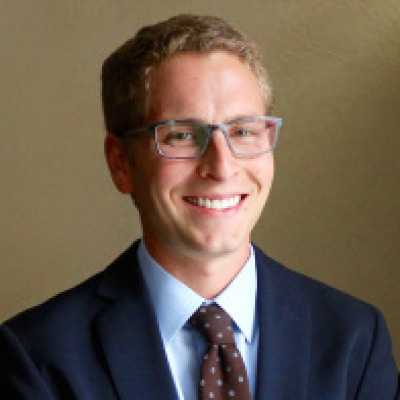 Dylan Fenton
Collingswood Public Schools
Collingswood, NJ
About Me
I'm a Google Certified Trainer and English educator in my sixth year of teaching at Collingswood High School, a diverse public school outside of Philadelphia, PA. I'm passionate about exploring student-centered education, integrating technology in the classroom, and engaging students at all levels and from all backgrounds. I attended Bucknell University for my undergraduate degree and received my Masters of Education from the University of Pennsylvania. I have appeared on The Huffington Post, Edutopia, and Education Talk Radio. You can read my blog at www.dylanfenton.com and follow me on Twitter at @mr_dfenton.
I'm also an avid reader, runner, and traveler. I live in South Philadelphia with my wife, Abby, and our young daughter, Frances.
Contact Details
Email

Twitter

Website
Conversations I'm Presenting
Comments
Log in to post a comment.