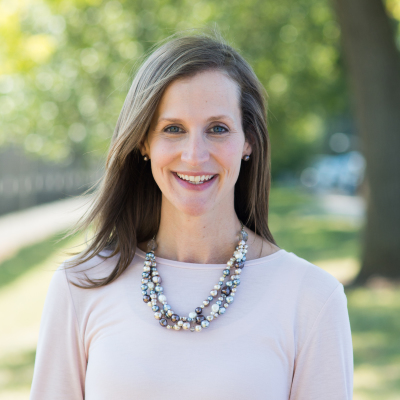 Erin Murphy
East Penn School District
Lehigh Valley, PA
About Me
Erin Murphy is co-author of Hacking Project-Based Learning. Currently, she has the pleasure of serving as the assistant principal of Eyer Middle School in the East Penn School District. As a certified literacy specialist, she also coordinates the middle level ELA department. Erin's classroom experiences range from kindergarten through fifth grade. She has presented at numerous conferences on the east coast focused on Project Based Learning, Literacy, Technology, and Educational Leadership. Erin married her college sweetheart and has two beautiful daughters.
Contact Details
Email

Twitter

Website
Conversations I'm Presenting
Comments
Log in to post a comment.